Före Marilyn och Madonna, boopade Betty och slingrade sig in hjärtan över hela världen med sin unika mix av storögda oskuld och kraftfulla självständighet. Även om hon gjorde sin filmdebut som en kurvig kabarésångerska i Max Fleischer korta "Dizzy Dishes" den 9 augusti 1930 så är Betty Boop fortfarande en stor ikon för många.
Charmen med den här bönan är hennes naivitet. Hon är oskuld personifierad ändå är hon rätt vågad med sin korta vippiga kjol och flapper hår. Hon är vad jag skulle vilja kalla den perfekta mixen. Därför valde jag henne som en av mina Vintage-Birds, Tjing tjing – Emma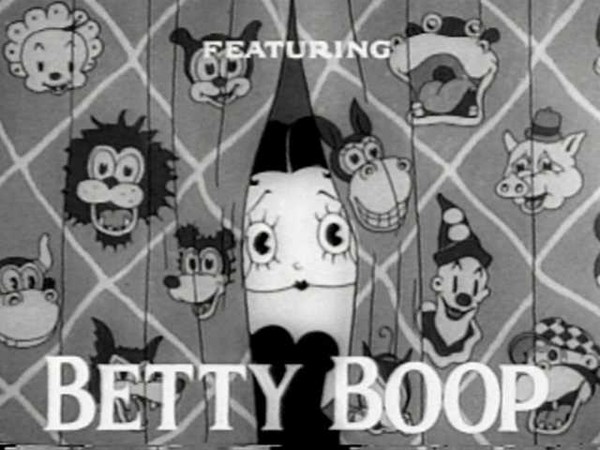 Before Marilyn and Madonna, Betty booped and wriggled her way into hearts worldwide with her unique mix of wide-eyed innocence and powerful cartoon sensuality. Although she made her film debut as a curvaceous cabaret singer in the Max Fleischer short "Dizzy Dishes" on August 9, 1930, Betty Boop remains animation's first leading lady and a glamorous international icon.
The charm of this birdie is her naivety. She is innocence personified, but she is still entitled daring with her ​​short skirt and bouncy flapper hair. She is what I would call the perfect mix. Therefore, I chose her as one of my Vintage Birds, Bye bye – Emma